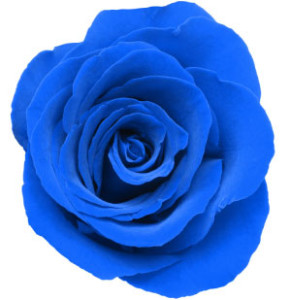 RESERVE US FOR YOUR DAY
As a small collective team of creatives, we take in a limited amount of couples per year.
Please try to book with us in advance. Regardless, we would love to hear from you.
Please fill out the form below to find more about our offerings and availability today.