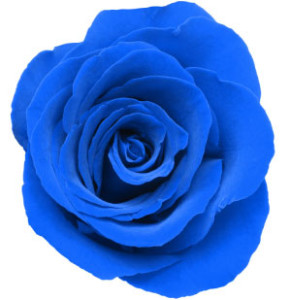 AVAILABILITY IS LIMITED
As a small collective team of creatives, we take in a limited amount of couples per year.
Please try to book with us in advance. Regardless, we would love to hear from you.
CUSTOM COLLECTIONS
Additionally, we offer custom collections for those looking to vary from our offerings.
Please let us know which collection(s) you are interested in and your budget.
GET IN TOUCH
Our single (photo or video) collections range from $2000 to $3000 with fusion (photo + video) collections ranging from $4000 to $6000. We offer custom collections from as low as $1500. Please contact us for full pricing and availability.

HAVE US BE YOUR MATCH
// get in touch + save the date today
INQUIRE US FOR YOUR DAY
// don't put off until tomorrow what you can do today
Please fill out the form below to find more about our offerings and availability today.